Visions for Our Planet
Planet Visions exists to test and evolve the common group think. From Consulting & Coaching to Art we exist to provide access to expansive Visions and ways to implement those Visions. We thrive in a space of creativity and freedom for ourselves and others. We create futures now. We know anything is possible and prove it minute by minute. Partnering with YOU is an honor to us.
What we can offer
Business Consulting
Personal & Business Coaching
Creativity Coaching
Artistic and Community Experiences
Discovery and Inquiry Experiences
Planet Visions is whatever YOU need/want it to be. We exist to make sure YOUR Visions are fulfilled. We are Vision experts … ready & thrilled to help you by co-creating, planning, laying out implementing, maintaining and expanding Visions.
No to fear. No to limits.
Yes to FREEDOM!
Founder:
Kym Dolcimascolo

Services tailored to your needs
Because our clients are very diverse and often request a variety of services, we prefer to meet with clients and customize our services to meet their unique needs. We offer a wide variety of different services, either in package form or a la carte, so that clients who prefer to know exactly what they're purchasing have the information available.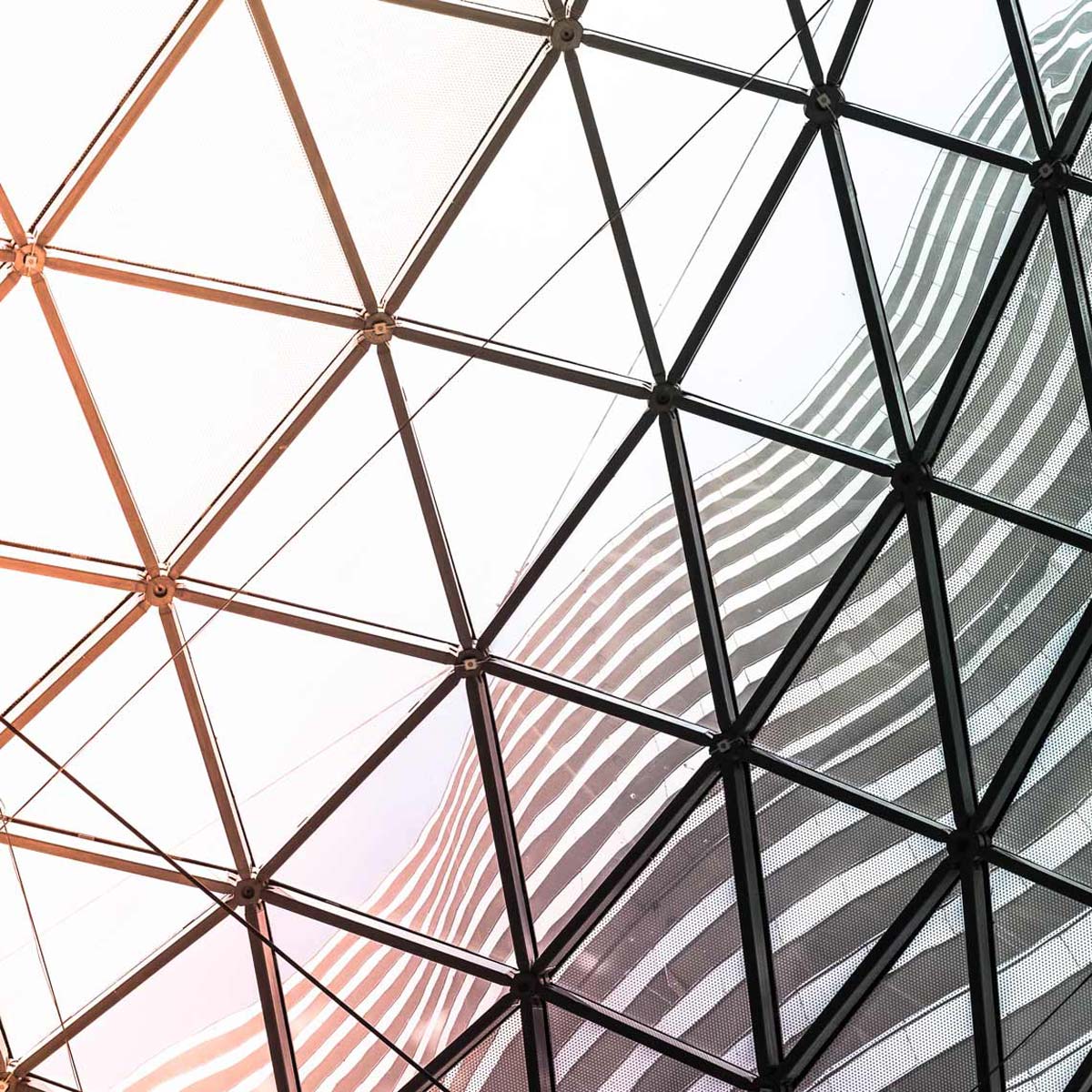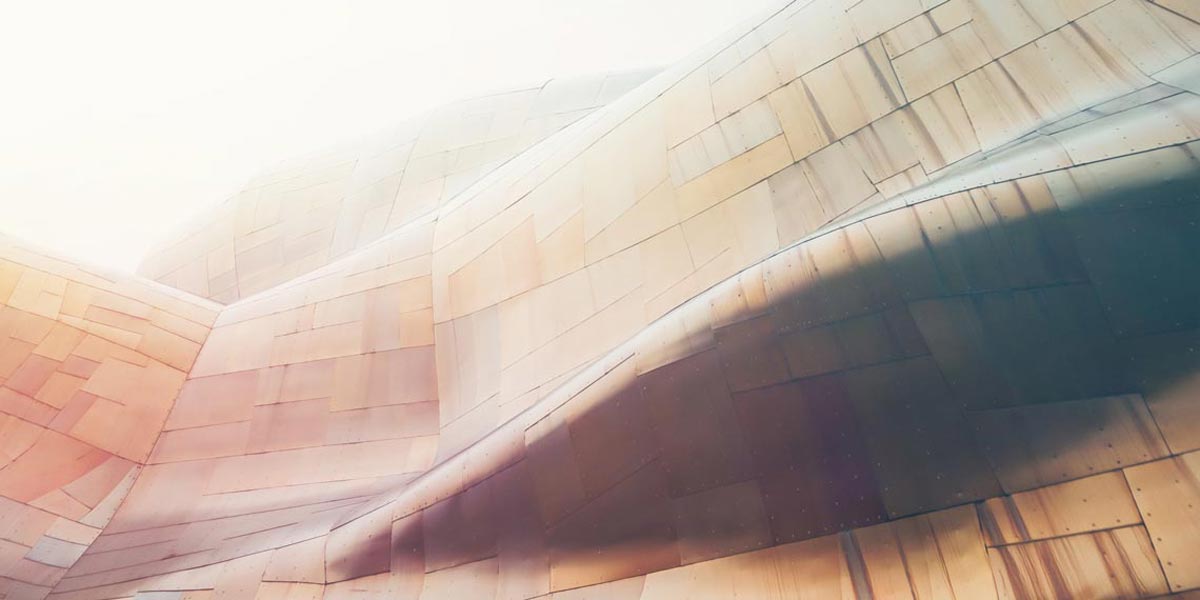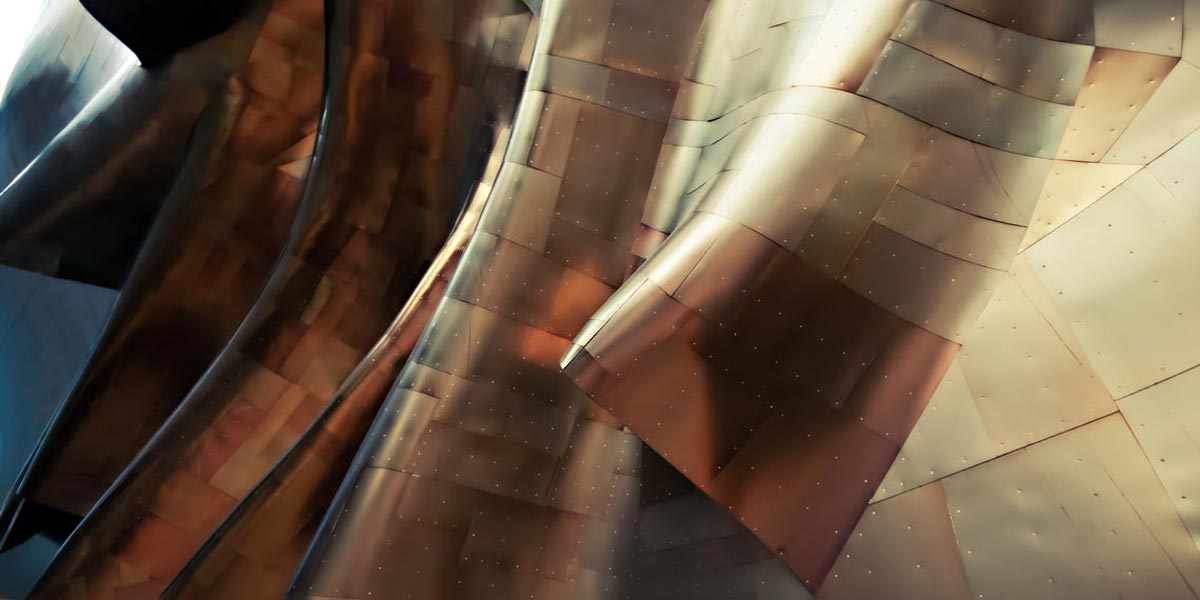 We deliver VISIONS and FREEDOM time and time again!